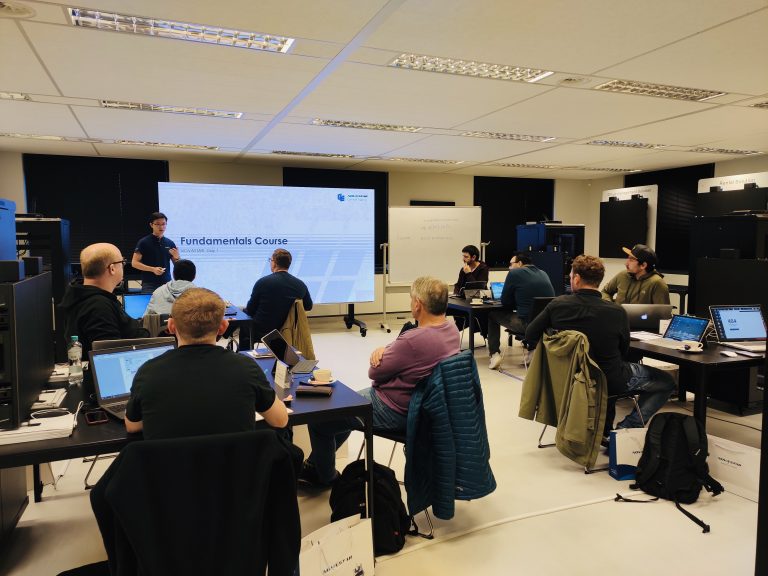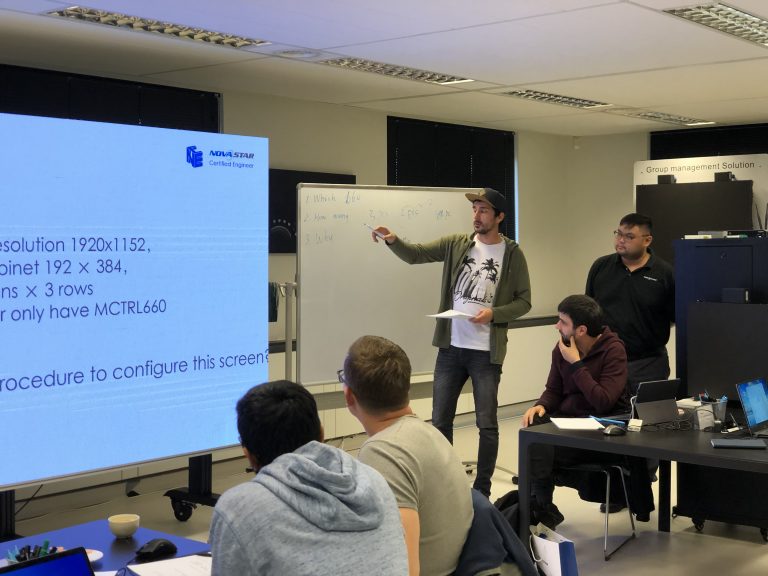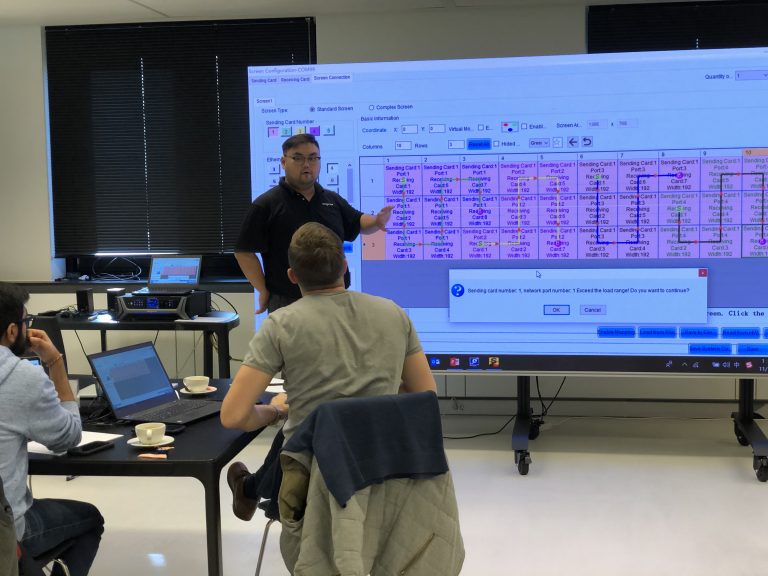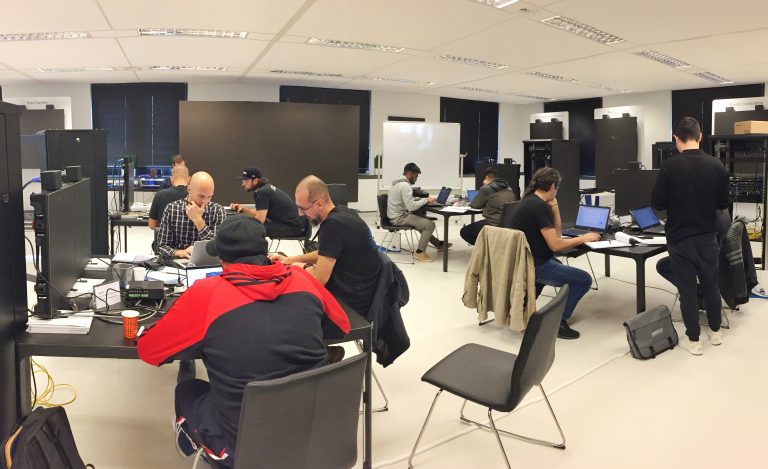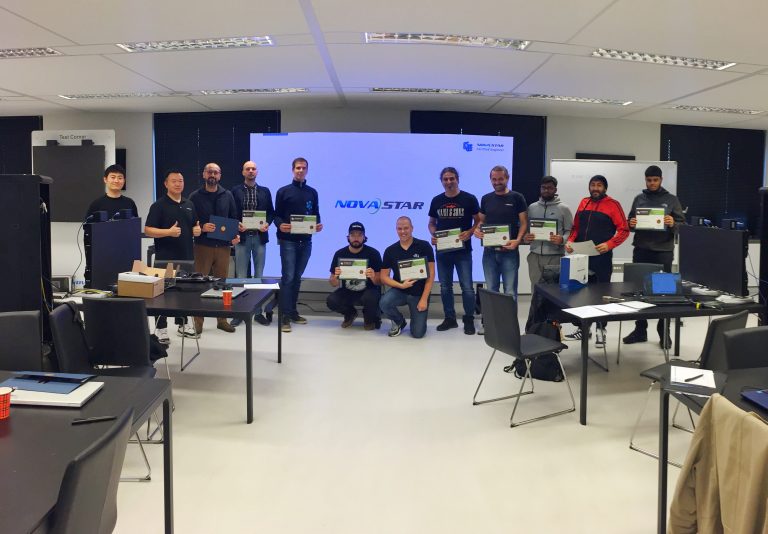 NovaStar Certified Engineer, known as NCE, has trained more than 3000 individuals all over the world since its initiation 2014. Attendees are given multiple courses and valuable chances to embrace the nature of LED and all range of NovaStar products.
Our courses will enable your teams to operate and maintain the equipment independently. They will learn how to find and fix common faults, how to replace spare parts, and how to increase the efficiency of the equipment.
This April, the NovaStar NCE team held the first online NCE training, which lasted more than a month, with nearly 300 participants, covering customers in more than 20 countries and regions around the world.
"First, I would like to induce myself, that we are NovaStar Distributer in Saudi Arabia presently. I invited all our NovaStar clients for this training. Really it cool and very profitable to all the clients. Hope will invite you in Saudi in near future after the Coronavirus finish and the business come back normal. Thanks guys you did good job and really I am very happy to be NovaStar team"
Tim
Saudi Arabia
Спасибо за хороший и подробный курс. Не смотря на то что пока ничего нового не услышал, но было очень интересно. Надеюсь дальше найду для себя новое. Молодец. Спасибо.
Piyush Kumar
Russia
fue de mucho provecho y conocimiento este entrenamiento muchas gracias a todos
Ronald Mejia
CEO
Training was very good. Everything was fine for me and also i got the answer to my questions clearly. Thank You!!! Looking Forward for more."
India
Congratulation for all this training!!! Will help a lot!
Alex
Mexico
It was a very clear webinar. Stan was very clear and very good english speaker too. Thank you and see you on next Thursday. Argentina
David
Argentina
Schedule
Those who attend six classes and pass the online exam can obtain a NCE Attendance Certificate.
Topic

Description (You will learn about…)

Date

1
Basic knowledge of NovaStar control system

System structure overview
How to calculate cabinets of each output
Screen connection logic of NovaStar control system

Oct 13
2
NovaLCT and Viplex express basic configuration

NovaLCT basic software setting
Viplex express Studio Mode instruction

Oct 15
3
Cascading and redundancy configuration

Why and how cascade?
Redundancy configuration methods

Oct 20
4
4K Solution – Splicing & Mosaic & Software settings

How does the H series meet the screen over 4K resolution & software demonstration

Oct 22
5
Cloud-based solution – Taurus series & Vnnox

Taurus series Introduction
Connection methods
Software operation

Vnnox introduction

Oct 27
6
Troubleshooting – Blackout issue & screen flickering

Introduce common troubleshooting methods
Indicator lights of receiving card.
Screen control & test too

Oct 29
7
Troubleshooting – Different brightness on the screen

Explain the reasons for different brightness
Introduce troubleshooting methods

Nov 3
8
Online exam
Nov 10
Time Zones
Check the training time
Those who attend six classes and pass the online exam can obtain a NCE cerfitcate.
Follow us on our YouTube channel @novastar to get the recorded videos.
Basic Knowledge of NovaStar Control System
NovaLCT and Viplex Express basic configuration
Cascading & Redundancy Configuration
4K Solution - Splicing & Mosaic & Software Settings
Cloud Based Solution - Taurus Series & VNNOX
Troubleshooting & Blackout issue & Screen flickering
Troubleshooting - Different brightness on the screen